Do you have a second home or travel a lot?
Do you want to know that it is secure and problem free when you are not there?
Let Black Cat Property Services help.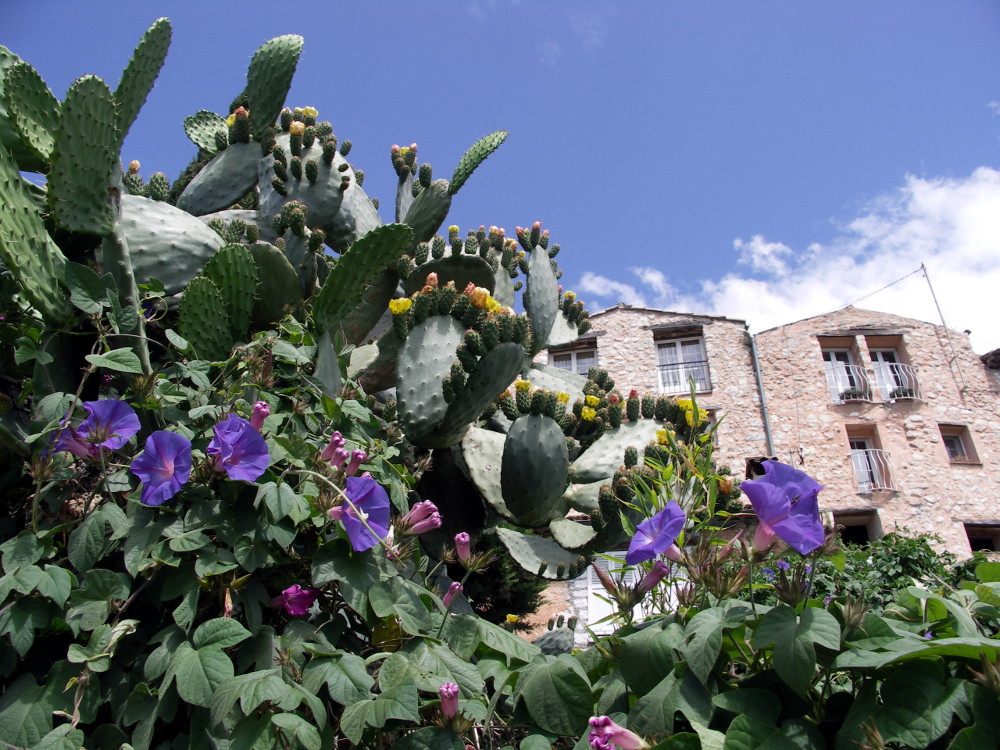 We are a business located in the Valbonne/Mougins area on the Côte d'Azur. We are mixture of nationalities—English, Finnish and French—and have all lived in the area for many years. We have a wealth of experience in consultancy, property development and management, and event management.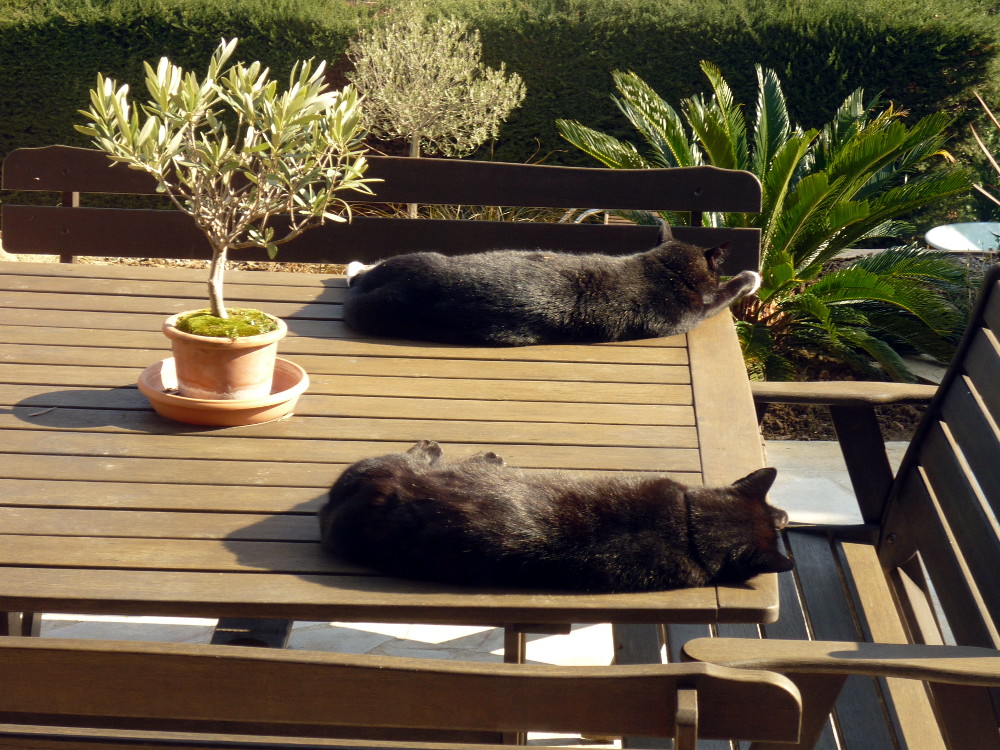 We provide customised property services predominantly to people who have second homes in this beautiful part of France. We are happy to work with owners of properties of all sizes and types.
Additionally, we have links with local estate agents and rental agencies who have customers seeking a high quality, efficient and friendly property service provider.